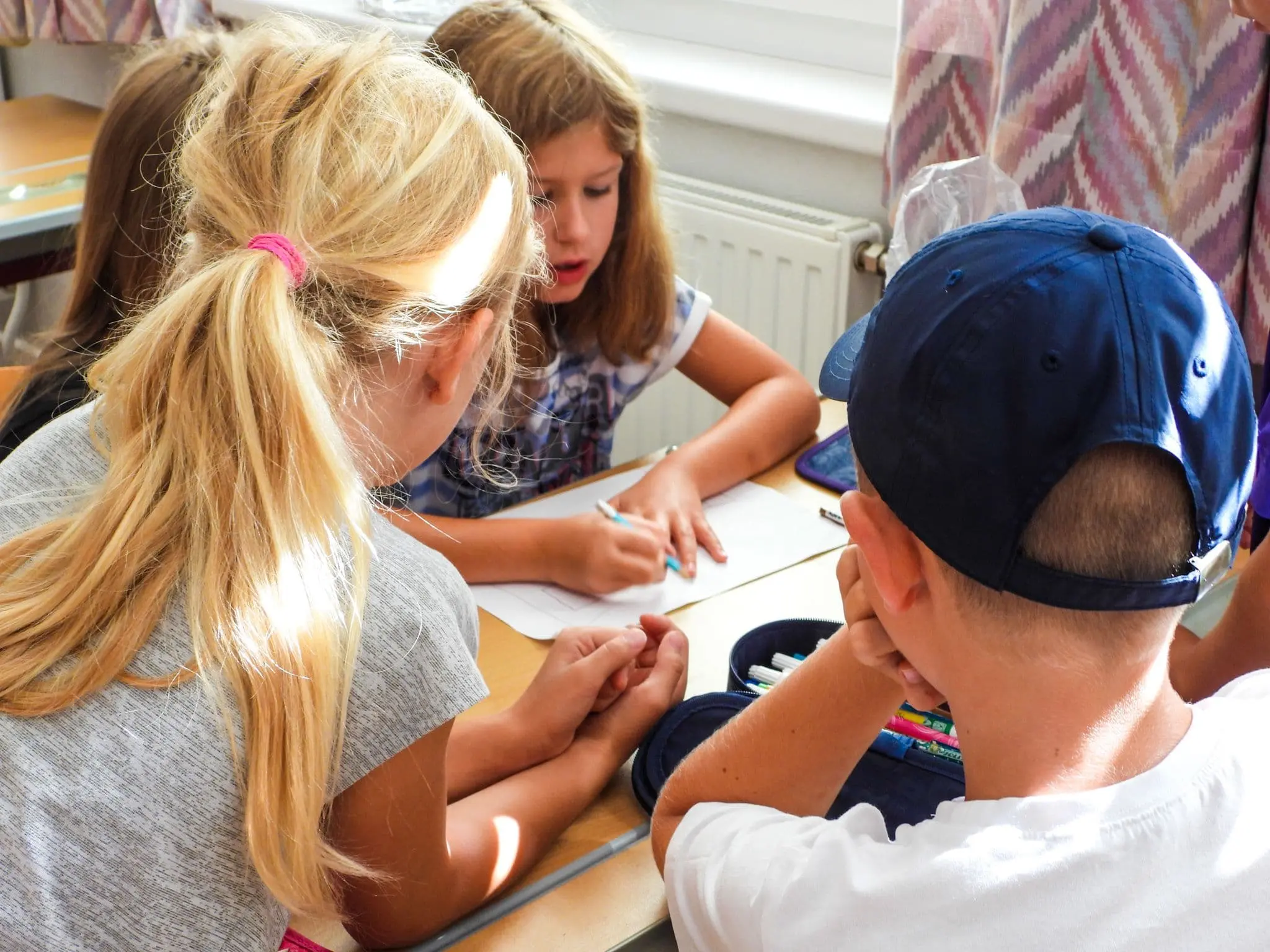 VS
Primary schools
The younger children are, the more open and interested they are in new things. Young children learn incredibly quickly as they are very receptive. With Hello English! the children experience a foreign language in a playful and fun way and they are encouraged to speak English. Our native speakers always have exciting stories to tell from their own homeland.
Hello English! has developed a playful, varied and interactive A1 Primary school program that includes carefully selected vocabulary and activities suitable for younger learners. Among other things, we focus on key language chunks and vocabulary that are used in everyday life, such as talking about numbers, colours, clothing, animals, weather, vehicles, days, months and seasons to name a few.
At the end of the week, students can use their newly acquired language to have an initial conversations about where they're from, what they love to do, what animals they like, and what color they prefer. Studies have shown that learning English from a young age can promote and have a significant influence on an adult language learner.
Inquire now